Your Depression is overwhelming and debilitating.
Nobody understands how difficult things have been for you lately.
They don't see how your Depression stops you from being the person you want to be and doing the things you want to do.
It's exhausting to hold a smile on your face when all you want to do is cry and hide from the world.
You feel like a liar. This charade makes you feel like you've lost yourself and have no idea who you are anymore. You've lost your motivation to do anything about it – you just want to sleep.
You're in a constant state of anxiety.
It feels like everyone thinks you're either a flake, uninterested, boring, or lazy. You're worried you will lose relationships, mess up work, basically fail at anything that's important to you.
No one understands it's your anxiety which feels crippling. That anxiety makes everything feel scary or overwhelming.
It's so hard to pretend like you're okay when inside you feel like you want to jump out of your skin or implode. All you want to do is hide and avoid as much as you possibly can.
Trying to juggle appearing okay and feeling so activated just leads you to despair. You feel like you're failing and that there is no possible way out.
Let's find some answers together.
In a compassionate and non-judgmental environment, you'll discover what matters to you.
Using a combination of CBT and narrative therapy, we'll work through these emotions that have led you to feel stuck. We'll unpack where they came from so you can see clearly where you are now.
You'll begin to get a shape of where you've been throughout your life and where you want to go.
Experience more passion, love, and peace in your life and all your relationships as you discover the depths of who you indeed are.
The Change you've been seeking is here now
Reconnect with yourself, build self-esteem, and learn to set healthy boundaries that enable you to live the kind of life you want to live.
No matter what you've been through in your life up until this point, it's brought you here to seek therapy today. (That's HUGE!)
Together, we'll create a plan based on who you are and who you want to be.
Then you get to enjoy the ride as these changes unfold in your life and you discover your potential.
Let's join forces to make these changes happen!
Call (562) 207-5436 now to schedule your free 20-minute consultation.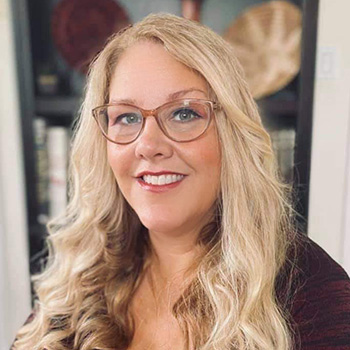 Call me
Schedule your
Free Consultation