Move Toward Your Ideal Self
Stop feeling lost and overwhelmed.
Long Beach & Fullerton, CA
What feels ideal to you?
There was a time (or you wish there were) when you enjoyed being you. You were proud and sure of yourself.
Happiness and peace filled your days as you looked toward the future with excitement.
As a person you felt put together, connected with yourself, life was not chaotic, made sense, and you had direction and purpose.
Your ideal self is lost.
There are some indications as to why this is happening.
You've made several attempts to get yourself back on track.
Nothing makes you feel any better about yourself.
None of the changes you make seem to stick.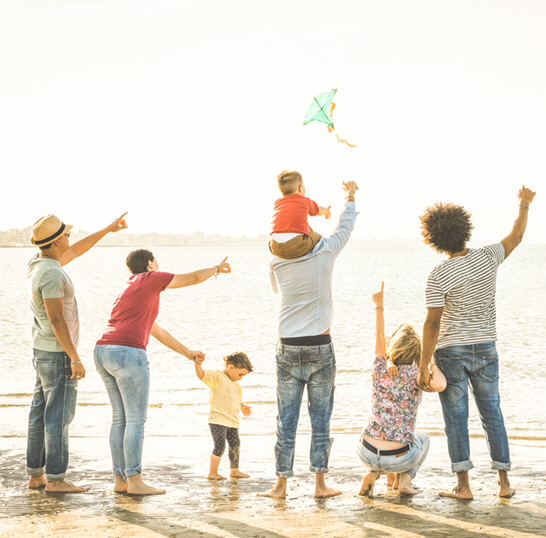 The repetitive cycle is exhausting.
The cycle – trying to figure it out, trying one thing and then another, and giving up.
Each time you fail, your feelings of hopelessness and anxiousness overwhelm you.
It's easy to be convinced that you will never reach your ideal self and your life again.
You're not sure how to navigate all the obstacles in your way.
Therapy with me can help.
With a collaborative counseling process, we'll get you to a place where life is more manageable.
You will have tools to help you create your ideal self.
We will work toward a balanced life tailored just for you.
Our work will help you reconnect with yourself, build your self-esteem, and decrease your anxiety, so you can again experience more passion and peace in your life and relationships.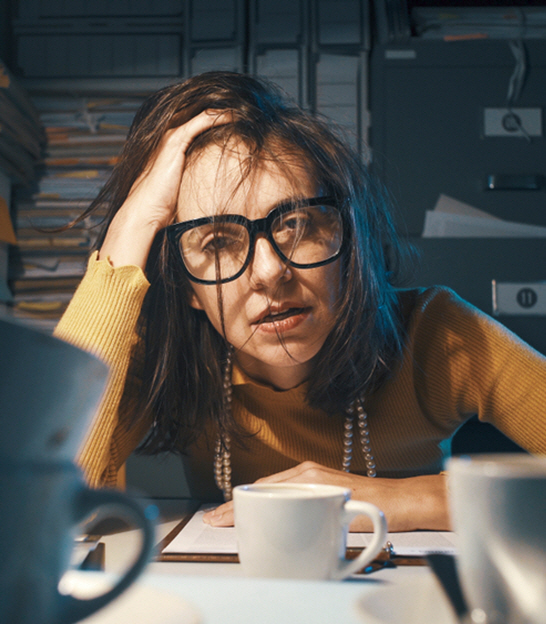 Don't wait for it to get worse.
Now is the time to prioritize yourself.
Call me or email me to schedule a free 20-minute consultation today!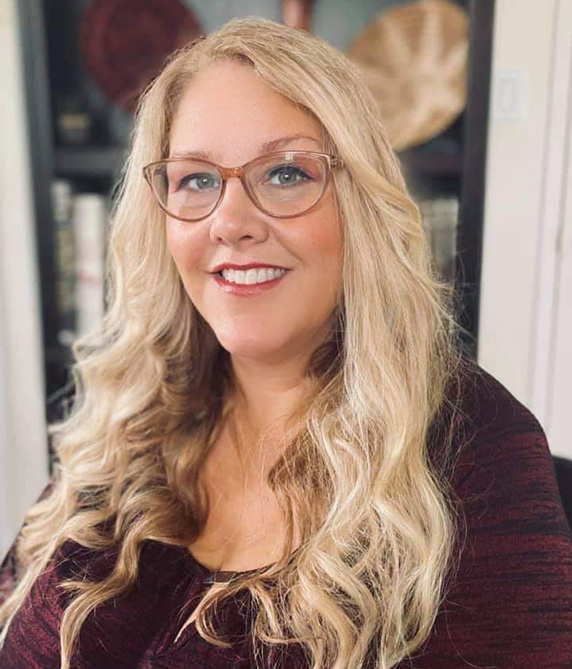 Noelle Vestre-Schmid, LMFT, CCHt
My mission is to help improve the quality of people's lives by providing a therapeutic experience where you feel safe, understood, and validated. You will experience an atmosphere that will feel like we are just two people having a conversation. It will not feel clinical and sterile in our sessions.
Our focus will be to work through those things that have become obstacles and find your way back to a life you want to live. We will explore and discover what these are and use these to lead us to understand what life experiences have caused you to be stuck in these cycles.
Our work together will enable you to discover more about yourself, what works for you, and regain a sense of control and reconnection. This process will allow you to create a new way of being in your life so that you will feel good about the life you're living and excited about yourself again.

This is your opportunity to focus on you! Call/email me today to schedule a complimentary consultation or set an appointment.